[vc_row css_animation="" row_type="row" use_row_as_full_screen_section="no" type="full_width" angled_section="no" text_align="left" background_image_as_pattern="without_pattern"][vc_column][vc_empty_space height="20px"][/vc_column][/vc_row][vc_row css_animation="" row_type="row" use_row_as_full_screen_section="no" type="grid" angled_section="no" text_align="left" background_image_as_pattern="without_pattern"][vc_column][vc_column_text]
[/vc_column_text][/vc_column][/vc_row][vc_row css_animation="" row_type="row" use_row_as_full_screen_section="no" type="full_width" angled_section="no" text_align="left" background_image_as_pattern="without_pattern"][vc_column][vc_empty_space height="20px"][/vc_column][/vc_row][vc_row css_animation="" row_type="row" use_row_as_full_screen_section="no" type="grid" angled_section="no" text_align="center" background_image_as_pattern="without_pattern"][vc_column width="2/3″][vc_empty_space height="20px"][vc_column_text]
Mortgage Broker Melbourne
[/vc_column_text][vc_empty_space height="40px"][vc_row_inner row_type="row" type="full_width" text_align="center" css_animation=""][vc_column_inner width="1/2″][vc_single_image image="16552″ img_size="full" alignment="center" qode_css_animation=""][vc_empty_space height="20px"][vc_column_text]
Residential Loans
[/vc_column_text]Learn More[vc_empty_space height="20px"][/vc_column_inner][vc_column_inner width="1/2″][vc_single_image image="16551″ img_size="full" alignment="center" qode_css_animation=""][vc_empty_space height="20px"][vc_column_text]
Commercial Loans
[/vc_column_text]Learn More[vc_empty_space height="20px"][/vc_column_inner][/vc_row_inner][/vc_column][vc_column width="1/3″][vc_column_text]
[/vc_column_text][vc_empty_space height="20px"][/vc_column][/vc_row][vc_row css_animation="" row_type="row" use_row_as_full_screen_section="no" type="grid" angled_section="no" text_align="left" background_image_as_pattern="without_pattern"][vc_column][vc_empty_space height="20px"][/vc_column][/vc_row][vc_row css_animation="" row_type="row" use_row_as_full_screen_section="no" type="grid" angled_section="no" text_align="left" background_image_as_pattern="without_pattern"][vc_column width="2/3″][vc_column_text]
Striving to Get the Right Loan for You
With hundreds of lenders throwing interest rates figures at you, it can be hard to know which bank offers the right solution for you.
Australians often assume that all home loan packages offer roughly the same features.
Truth is, they don't.
By simply choosing the right solution based on your own personal situation, you could potentially be saving a significant sum on the total amount of interest paid on your loan.
Instead of doing the home loan hunt alone, why not consult a reputable mortgage broker?
A professional mortgage broker in Melbourne aims to help borrowers find the right mortgage loans, that NOT only offer competitive home loan rates, but also suits your current and future goals. They act as an intermediary between the mortgage loan provider and the beneficiary.
We work for you, not the banks!
Why Work with Us?
With decades of experience behind our team, we know how banks work and what the real estate market is like. As the competition surmounts, the role of mortgage brokers has become essential.
Like you, we're just ordinary people with decades of mortgage experience.
We understand personal situations and work hard to find suitable solutions for you based on your own circumstances.We find the right bank or direct lender who is ready to avail you the loan that an individual need.
What does this Mean to You?
We believe our clients' interests are paramount at all times. Being a bad credit mortgage broker company, our most sought-after services espouses every sphere of your financial requirements.
As professional mortgage brokers in Melbourne, we build long-term relationships based on trust and integrity while providing you with a platform to grow your wealth and securing your financial future. Prioritizing customer satisfaction and a quest to wade away the problems arising out of financial hassles, Aspirus Financial Services is on a mission of creating a financial utopia.
Transparency is at the heart of our core value and we pride ourselves as some of the most professional mortgage brokers available nationwide.
How to Take Advantage of Our Offer?
There is no time like the present.
This phrase holds true when trying to take advantage of the relationship we have with banks that offer competitive rates.
Aspirus Financial has an agreement with more than 30 lenders and thousands of products. We are confident in our ability to finding you a competitive   online mortgage broker deals that will suit both your short  term and long-term goals.
Our services are COMPLIMENTARY to you as we are compensated by the lenders .
We promise that no loan solution will be excluded from our recommendation. As long as the loan solution is right for you, it's right for us.
Our word is our promise and we thrive for your satisfaction!
About Aspirus Financial Services
We are one of the leading mortgage loan broker in South Melbourne, Australia has to offer. Our various mortgage loans cover commercial property & business finance, property development, asset & motor vehicle finance.  Apart from that, we also offer financial assistance to first home buyers, property investors, refinance & debt consolidation and others.
Professionality is key to the way we work and all of our mortgage broking experts are bound by the Aspirus Service Vision.[/vc_column_text][vc_empty_space height="20px"]Complimentary Finance Strategy Session[vc_empty_space height="40px"][vc_row_inner row_type="row" type="full_width" text_align="left" css_animation=""][vc_column_inner][/vc_column_inner][/vc_row_inner][/vc_column][vc_column width="1/3″][vc_column_text]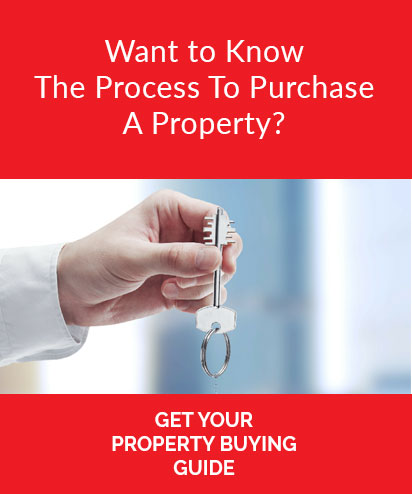 [/vc_column_text][vc_empty_space height="40px"][vc_column_text]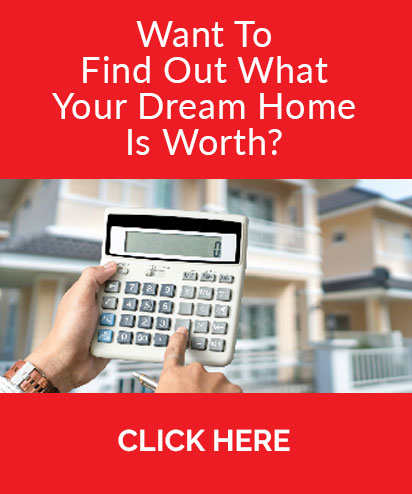 [/vc_column_text][/vc_column][/vc_row]